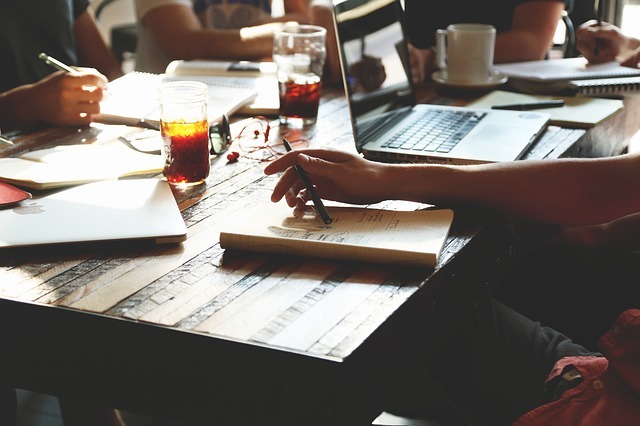 Dalton offers full service and structured training for distributors and customers in two weeks
Primer course
this course is providing a general overview of the basic characteristics of Dalton systems. In this basic course Trainees will be able to get general information of the most relevant functionalities with a little of complicated technical details provided in the other levels.
Complete course
this course provides an in-depth study of the system general functioning and overview of
Whole maintenance tools.
This full course is to make trainees know a knowledge level that will make them to identify the first failures and properly communicate with Dalton technical staff.
That's mean complete training of attendants who will be able to face a complete troubleshooting will be able to maintain their units successfully, .