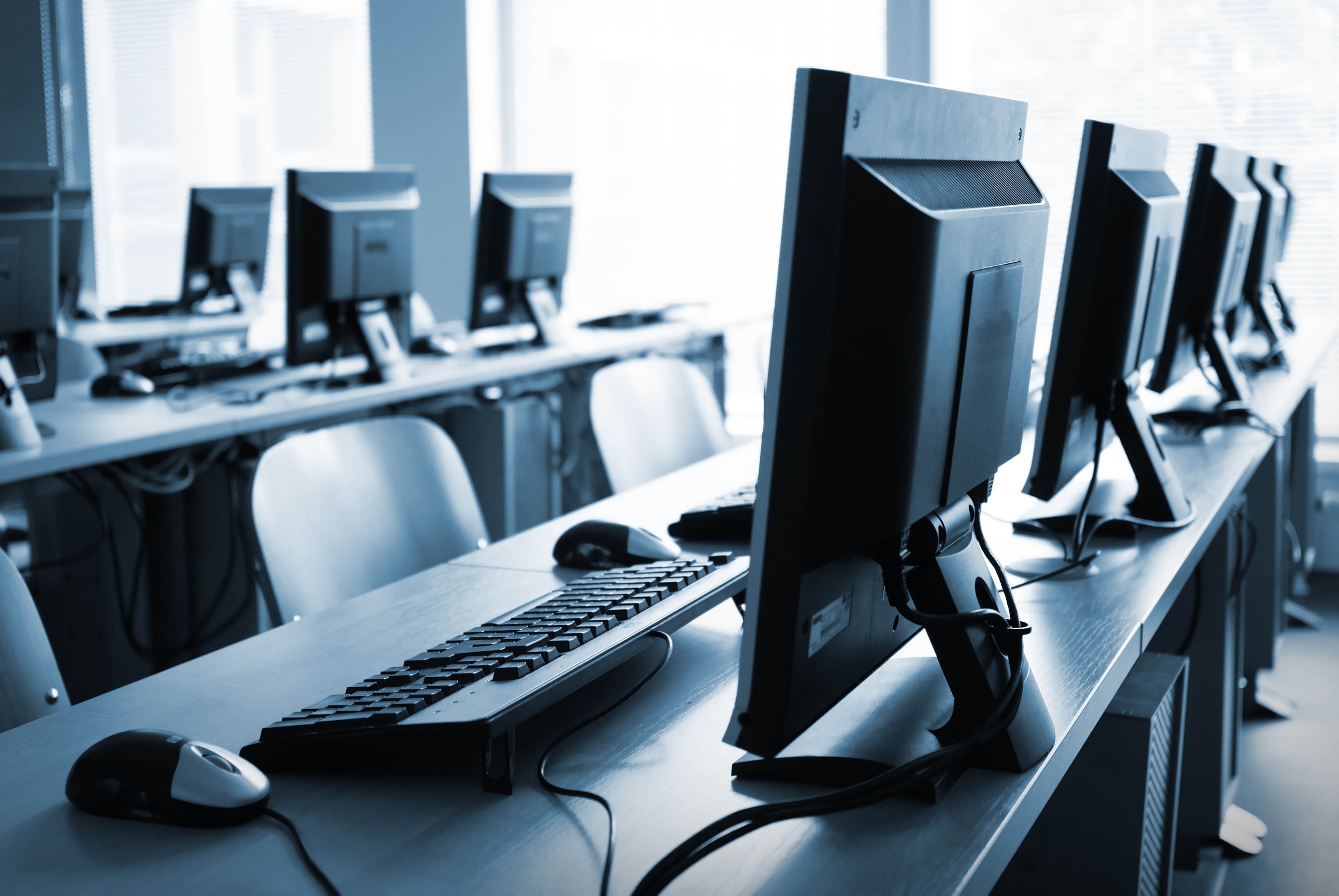 Dalton single phase intelligent UPS protecting your computers from interference, failures and black-outs with a remarkable reduction in power energy consumption and a reduced impact on environmental.
Dalton line interactive UPS design is compact, efficient and noiseless. Single phase UPS can be placed at home or office even in rack mounted position.
We use friendly design together with promoted intuitive LCD display provide a unit that is easy to setup. These promoted UPS units come equipped with free software for remote management monitoring.