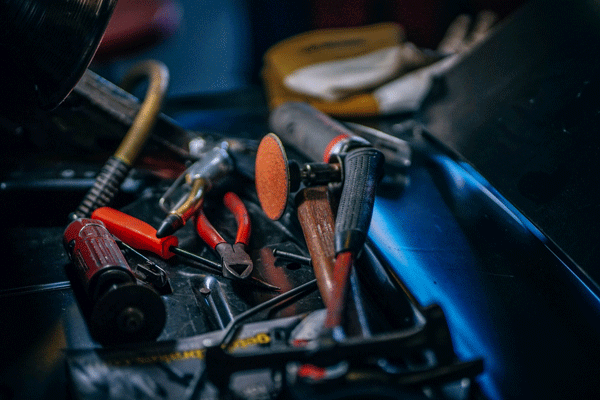 Dalton as your service provider, support all your equipment at site and ensuring a high level of support and one single point of contact.
Preventive maintenance guarantees uninterrupted operations and best efficiency.. Dalton recommendations and commercial to any customer power back up needs together with maintenance programs developed depending on the kind of application.
Dalton recommended solutions are tailored to meet customers' specific needs. We understand the critical role of UPS maintenance our trusted engineers are on hand any time and fully equipped to service, interrogate and repair equipment with the knowledge and experience to support equipment it is now even easier to choose.
We have the reassurance that your equipment is maintained and ensure full life During warranty period or out of warranty Dalton give maintenance package keeps your equipment ensuring optimum performance and safety of the UPS.